Small Satellite Solutions
We provide turn-key CubeSat and smallsat solutions for both governmental and commercial customers around the world. Using a broad range of standard subsystems with flight heritage we build tailor-made satellite solutions with in-orbit delivery and options for managing your space infrastructure and delivering your data on a daily basis.
TURN-KEY SMALL SATELLITE SOLUTIONS
---
Whatever you would like to achieve, if it involves small satellites, we are well-positioned to support you in achieving your objectives. Whether you are working on training the next generation of engineers, performing small scale science missions, or planning novel applications using globe-spanning constellations, we are ready to support you.
Flight proven CubeSat platforms
---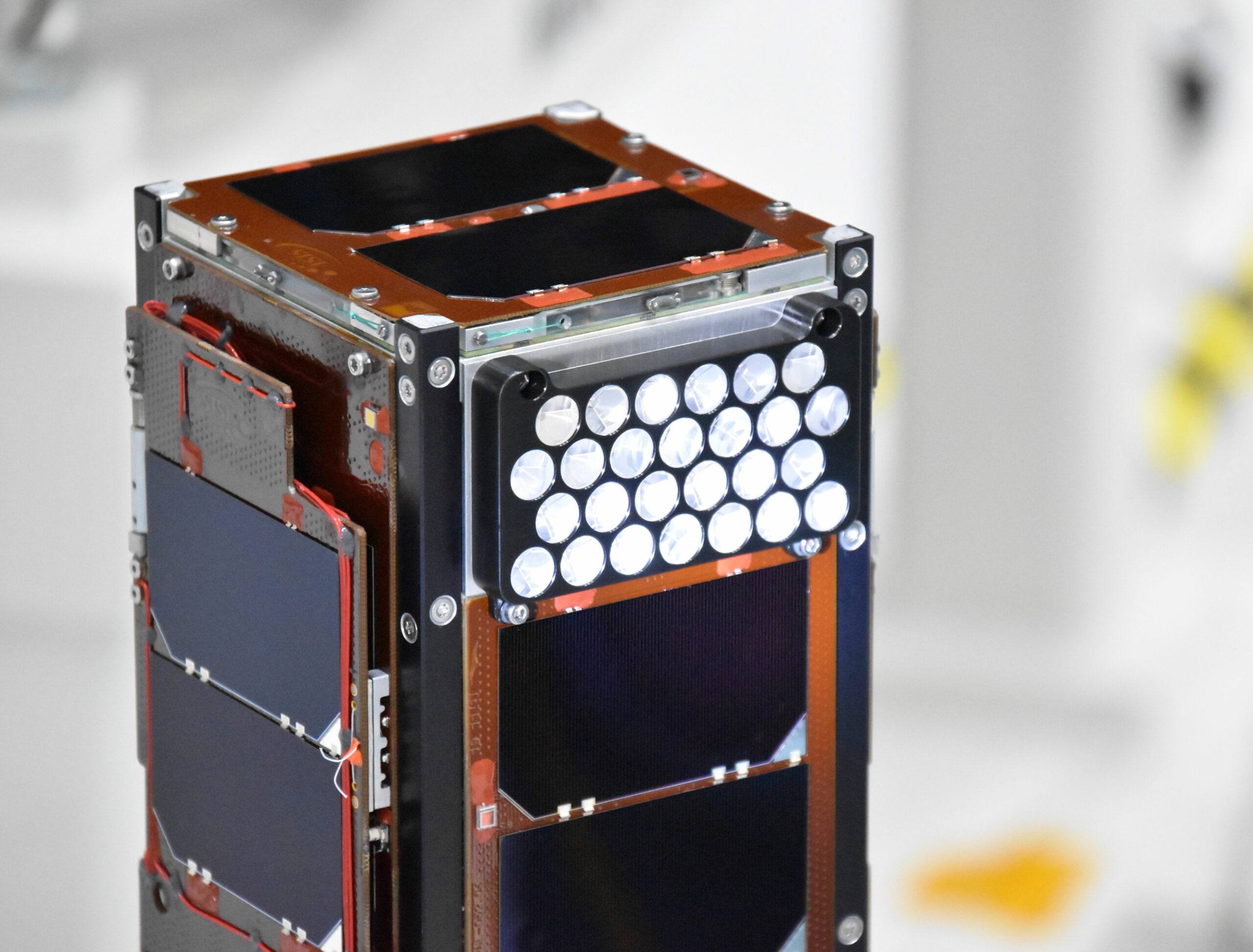 With over 15 years of designing, building, testing, launching and operating multiple satellites, ISISPACE has gained extensive experience in building satellites for a vast variety of missions and customers. Having enabled over 30+ successful missions with our platforms and turnkey solutions, our track record speaks for itself. Have a look at our portfolio and discover the variety of missions we have supported.
NETWORKS OF SMALL SATELLITES FOR EVERY POSSIBLE APPLICATION
---
Our CubeSat solutions have been used for a wide variety of missions, from training the next generation of students to testing out new technologies in space, from atmospheric and climate research to ocean traffic monitoring. Customers for satellite missions include government agencies, research institutes, universities and commercial companies.