ISISPACE is one of the leading companies in the small satellite market, specialized in realizing innovative turn-key small satellite missions including launch and operations for in-orbit delivery.
Founded in 2006, the company operates globally and serves customers worldwide in accomplishing their space missions and applications. Our main offices are in The Netherlands, while we also have an office in South Africa.
Integrated small satellite facilities
The company combines its team with integrated facilities for small satellite missions including development labs, workshops, assembly labs, an integration cleanroom, dedicated environmental testing facilities and a satellite control room.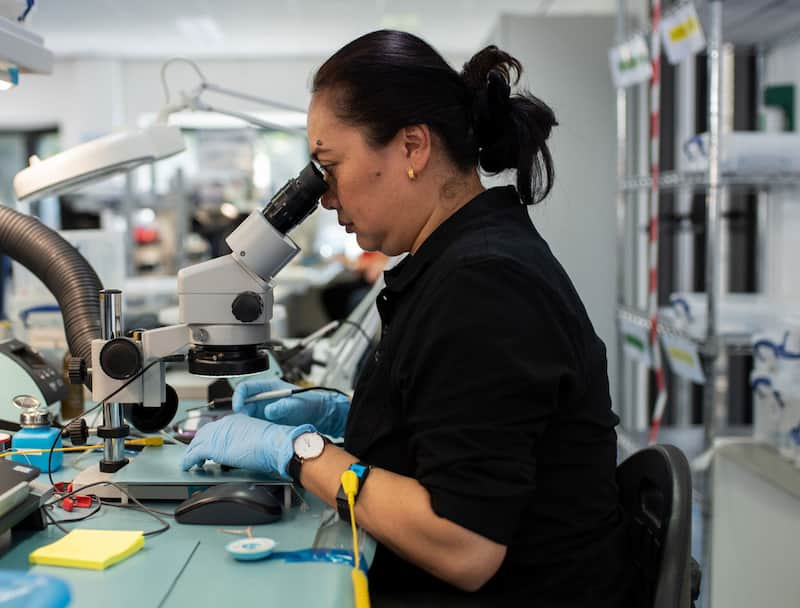 ISISPACE uses its disruptive space solutions to help create a better tomorrow.
We foresee the space sector to move towards the next phase of industrialization in the coming decade, from a pioneering stage into a mature market. As one of the leading pioneers in the CubeSat technology domain, we have contributed to the disruption of the traditional space infrastructure development cycles with our smaller spacecraft and faster implementation timelines. Our customers now implement operational constellation of communications systems and remote sensing swarms of satellites. Our technology and satellite infrastructure solutions can now be used to tackle important global challenges in the 21st century ranging from food security, global warming, to digitalisation and security.