About
ISISPACE is one of the leading companies in the small satellite market, specialized in realizing innovative turn-key small satellite missions including launch and operations for in-orbit delivery.
Founded in 2006, the company operates globally and serves customers worldwide in accomplishing their space missions and applications. Our main offices are in The Netherlands, while we also have an office in South Africa.
QUICK FACTS
ISISPACE in numbers
Integrated small satellite facilities
The company combines its team with integrated facilities for small satellite missions including development labs, workshops, assembly labs, an integration cleanroom, dedicated environmental testing facilities and a satellite control room.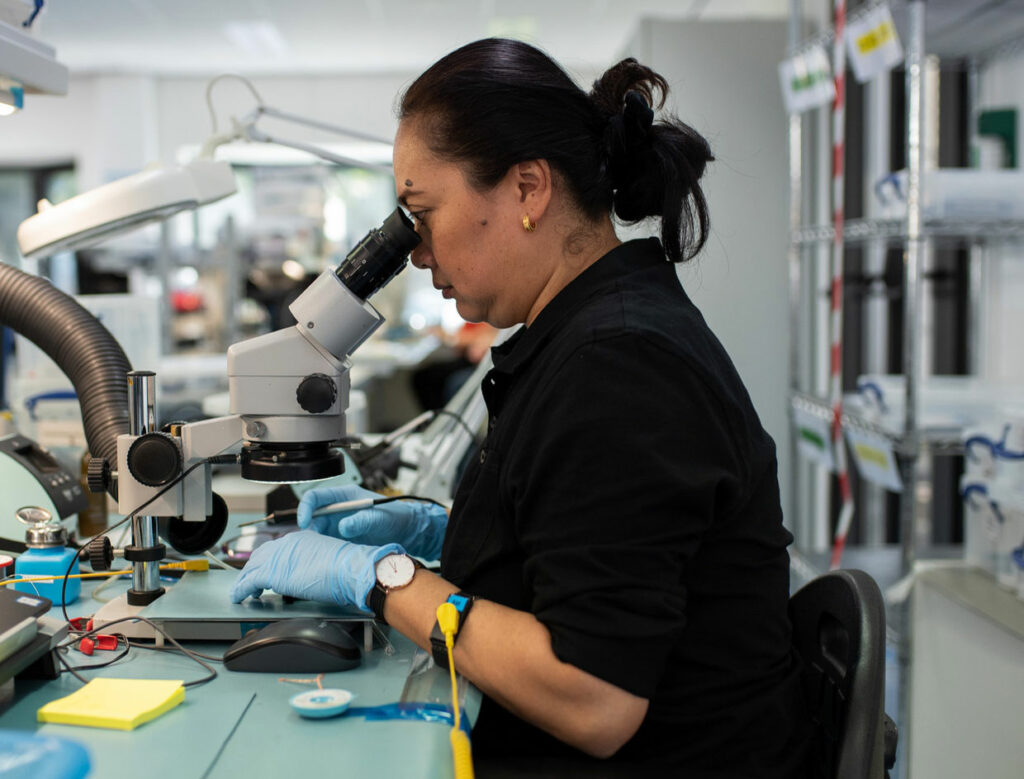 Jeroen Rotteveel
CEO
In addition to his role as CEO, Jeroen has a number of other functions:
Abe Bonnema
Marketing & Sales Director
Abe Bonnema is one of the founders of the ISISPACE Group and is the Marketing & Sales Director of the company. His background is in space systems engineering, having completed a Master's Degree in Aerospace Engineering at Delft University of Technology. Abe Bonnema was a systems engineer and a project manager of the university's nanosatellite project Delfi-C3, which he continued to be after graduating in August 2005 as a researcher at the university to finish the satellite.
Join our team
Want to work in space? Check out our Careers page.