Delft, 31st August 2023 – Two 6-unit CubeSats with novel technology experiments are on their way to the launch base in Kourou, French Guiana, for a ride to orbit with the VEGA VV23 mission. Following the design, implementation, and extensive ground verification project phases, the CubeSat Carrier (CSC) mission moves into the next phase of the launch, commissioning, and operations.
ISISPACE Group is responsible for providing In-Orbit Demonstration (IOD) and In-Orbit Verification (IOV) services in space funded by the European Union to strengthen the competitiveness of the EU space industry. The two satellites host several experimental payloads from the KU Leuven, University of Cadiz, Comat, ESC Aerospace and Solar MEMS, ranging from attitude control and determination, radiation detection and monitoring, propulsion, and low-frequency noise characterization, with the main goal to provide them with valuable flight heritage.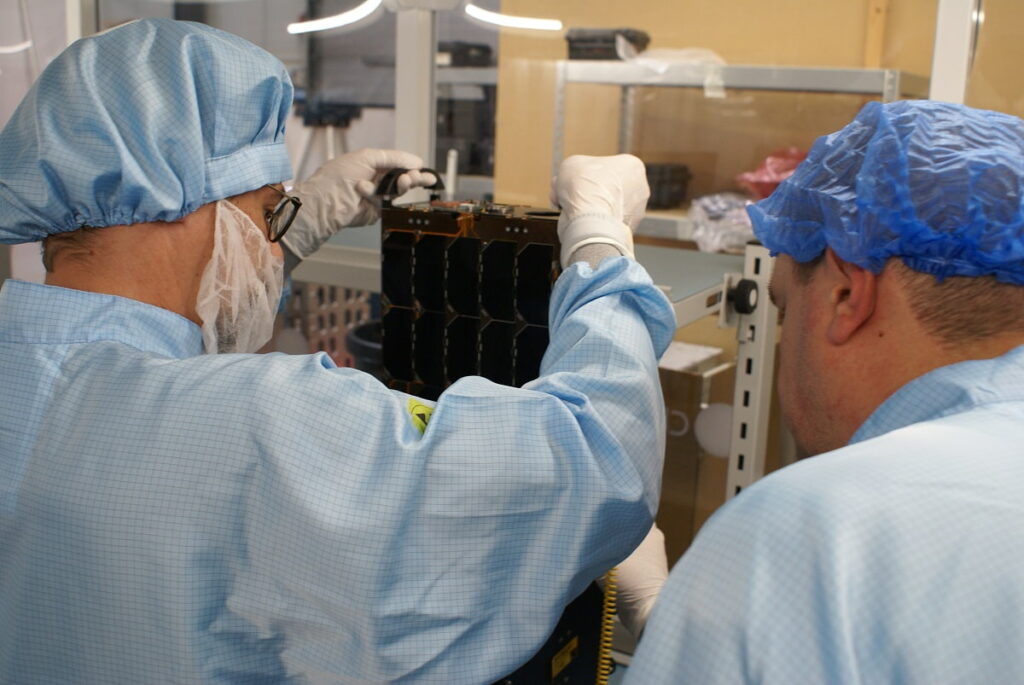 "After months of dedicated work, and in close cooperation with the different institutions involved in this project mission, we are looking forward to seeing the results of the many novel experiment payloads launched and tested in orbit", highlighted Jeroen Rotteveel, ISISPACE Group CEO.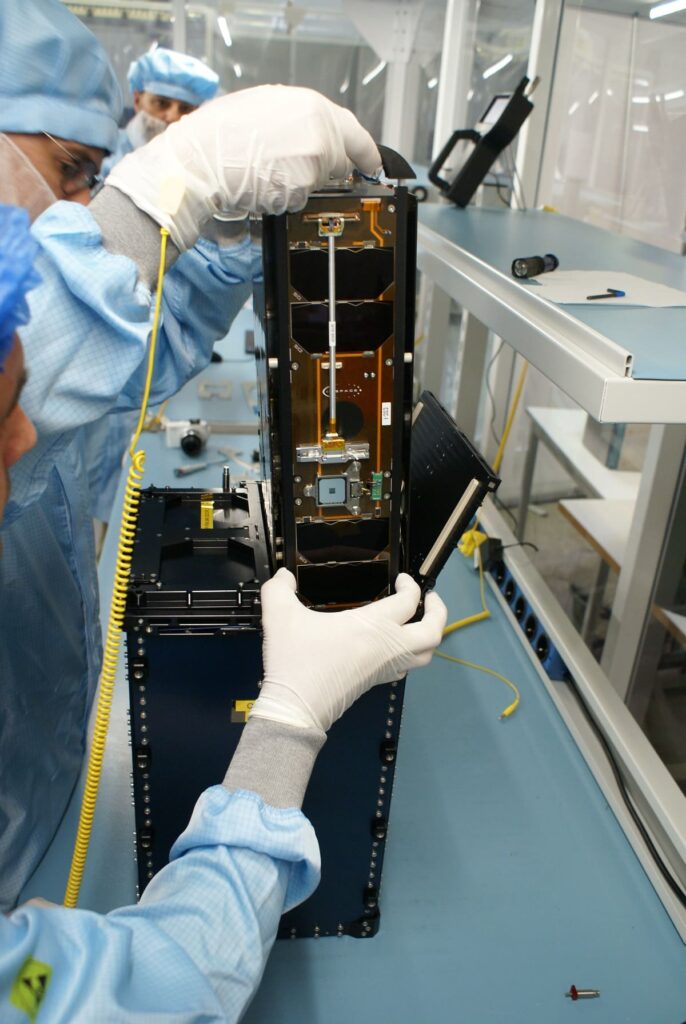 Disclaimer: This document was produced with the financial assistance of the European Union. The views expressed herein can in no way be taken to reflect the official opinion of the European Union or the European Space Agency.