GK Launch Services ("GK") and Innovative Space Logistics ("ISL") have teamed up for launching CubeSats on GK's first commercial SSO mission from Q2 2020 that will fly from Baikonur Cosmodrome. The objective of this joint service is to address the need of the current CubeSat market for reliable launch solutions at a highly cost-effective price point, supported by a team with a unique experience.
To achieve this goal, the companies have signed an agreement for the installation of eight 12U sized Quadpack deployers, to be integrated by and through ISL. The QuadPack deployers, designed and developed by ISL's affiliate ISIS – Innovative Solutions In Space, are known worldwide to have successfully flown on dozens of missions by a variety of launchers including Soyuz-2 that is distinguished by its high reliability and still remains the only launcher that carries humans to the ISS.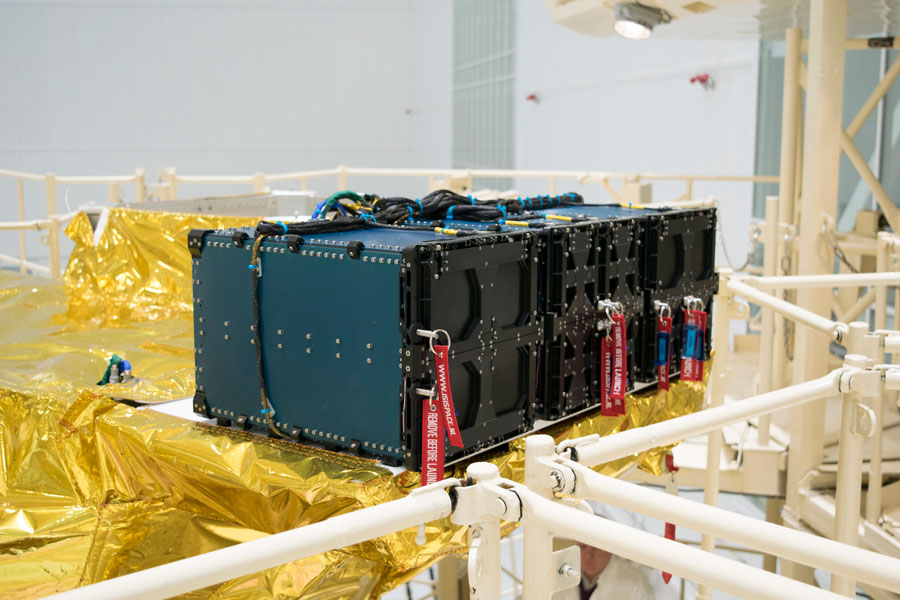 Rideshare launches represent one of the most rapidly growing markets and Soyuz-2 LV augmented with Fregat Upper Stage is ideally suited for such missions. Within one mission, Fregat can make up to 3 orbits and provide precise orbital injection for any type of spacecraft, making it uniquely positioned to service customers with varying orbit altitude needs on a single launch.
By jointly servicing the excess capacity for CubeSats on Soyuz launches, ISL and GK can optimize launch service details, schedules and logistics, to ultimately bring more value to our customers with respect to the overall mission management. Having joined forces as exclusive launch partners for these Soyuz launches, customers can contact either ISL or GK for inquiries.
SPECIAL PRICING. LIMITED OFFER!
To inaugurate the joint services between GK and ISL, special reduced prices for launching CubeSats on board of the first commercial SSO mission are offered, as was announced by GK at the recent Utah SmallSat conference. This unique opportunity for reduced Cubesat launch prices is available on a first-come-first-served basis.
To inquire and book, contact ISL through https://www.isispace.nl/launch-services/ or go to GK's online price calculator https://calc.gklaunch.ru/#/.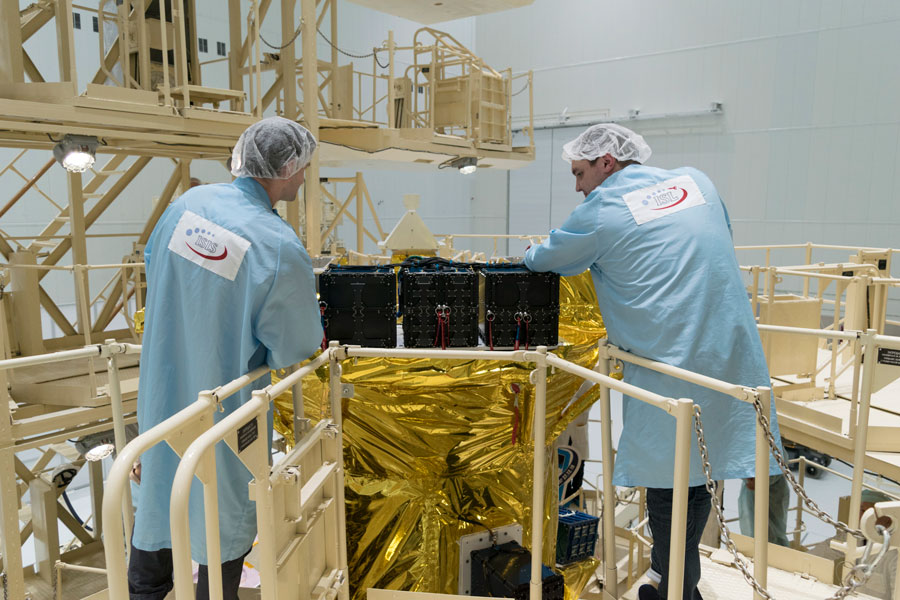 GK Launch Services is a commercial operator authorized to conclude and implement contracts for rendering launch services with the use of Soyuz-2 family launch vehicles from Russian spaceports. GK Launch Services was founded on 25th April 2017 as a joint venture of GLAVKOSMOS, a subsidiary of ROSCOSMOS State Space Corporation, and INTERNATIONAL SPACE COMPANY KOSMOTRAS.
Innovative Space Logistics (ISL) was founded in 2009 to become the focal point of all launch activities of Innovative Solutions in Space B.V. With over a decade of experience, ISL is world's leading small satellite launch integration service provider, with well over 350 satellites brought to orbit since its first launch campaign in September 2009. ISL is fully dedicated to providing its CubeSats, nanosatellite, and microsatellite customers full-service launch integration services and regular access to space, on a wide variety of launch vehicles. ISL is proud to be the world record holder of the number of satellites placed on a single launch on Dnepr, PSLV and Soyuz.
More information about ISL can be found at www.isilaunch.com.
The ISISPACE deployer family, consisting of the QuadPack, DuoPack, and ISIPOD deployers, are the world's most used CubeSat launch containers. Through ISISPACE's turn-key ISILaunch Services, or through tailored integration support services, the QuadPack, DuoPack and ISIPOD deployers can accommodate any type of CubeSat or nanosatellite, from 1U up to 16U, while custom formats and volumes can be quickly realized. ISISPACE's deployers have flight heritage with over 100 units launched on various launch vehicles.