Two 6U CubeSats for providing IOT service
ISISPACE has provided two identical 6U CubeSat platforms to the Hiber company, which are now operating successfully in orbit.
The two satellites, Hiber-1 and Hiber-2, were built to provide Hiber's internet of things (IOT) service. Nearly all platform components are ISISPACE designed and built, now operating in concert with the customer's payload to provide quick and reliable servicing to the customers of Hiber.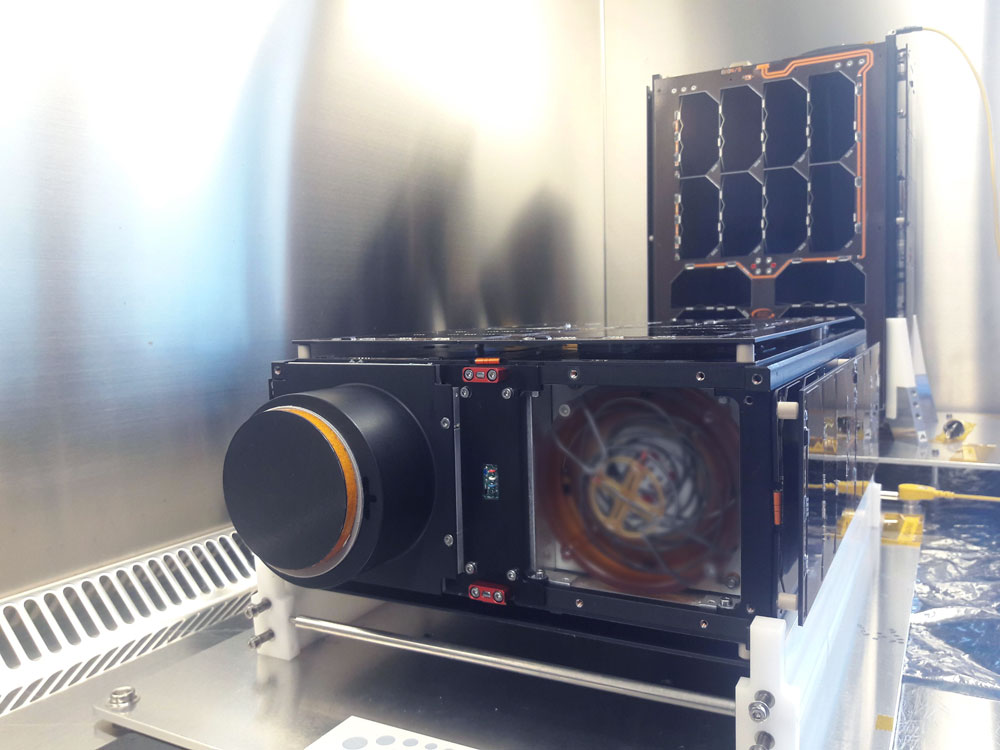 Customer: Hiber
Start date: 2017
Launch date: 2018