Demonstrator turn-key mission for space-based tracking of falcon migration
From feasibility study to designing and building a nanosatellite that is capable of tracking migrating falcons, ISISPACE built the 2U platform and integrated the payload. The payload consists of a radio receiver, manufactured by our customer, and a camera to take pictures of the Earth on demand.
Even though this mission entails a single satellite for demonstration purposes, the ultimate goal is to launch a constellation of 6 nanosatellites. This satellite system is capable of global tracking of large birds and wildlife with small transmitters.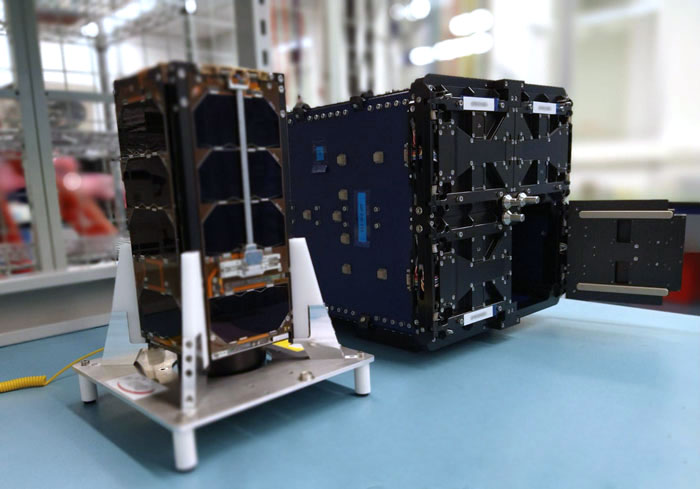 Customer: Marshall Intech, United Arab Emirates
Start date: July 2019
Hardware delivery: October 2020
Launch date: 2021