First Dutch military CubeSat
The BRIK-II project aims at assessing the relevance of CubeSats for military operations. The satellite mission is co-developed by ISISPACE, NLR and the Royal Netherlands Air Force.
ISISPACE will deliver a turnkey 6-Unit CubeSat platform and the ground segment, capable of carrying and operating the 3 payloads of the mission. The launch is expected in 2021.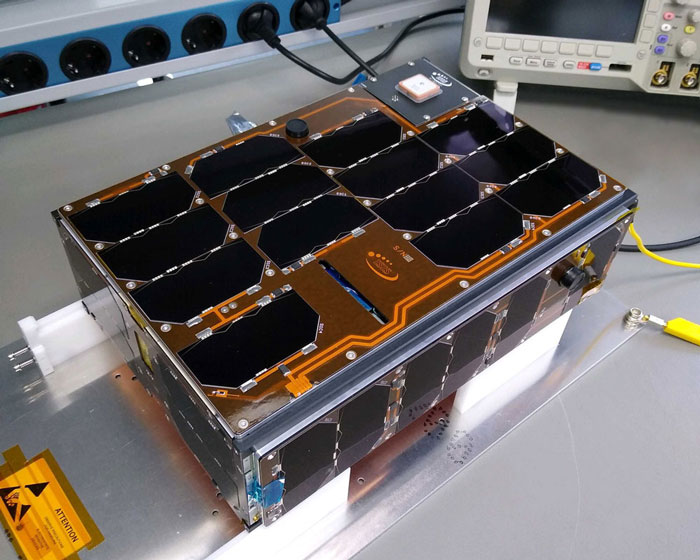 Customer: Royal Netherlands Airforce
Start date: September 2017
Launch date: June 2021