Lightweight CubeSat deployer using advanced 3D-Printing technology
ISISPACE has been awarded funding from the Netherlands Space Office – an SBIR development contract by the Dutch Ministry of Economic Affairs and Climate Policy.
The 2-year project entails the design, prototyping, and qualification of a 3D printed deployer, with the main goal of reducing mass, while increasing design flexibility. The development will be done in conjunction with The Netherlands Aerospace Centre (NLR) Additive Manufacturing Knowledge Center and Wilting Components B.V., a specialist in manufacturing of mechanical structures.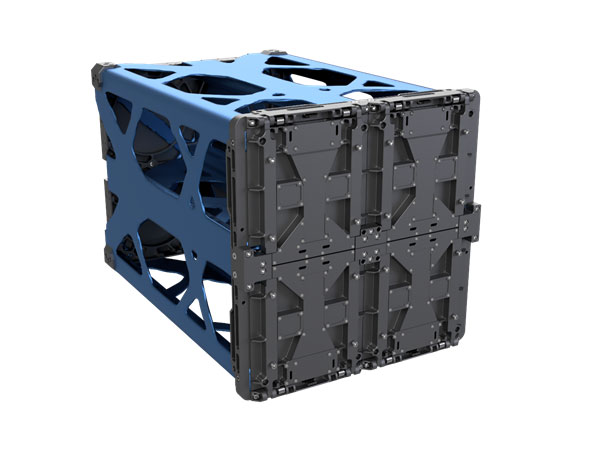 Customer: NSO
Start date: March 2019
Launch date: 2021