In June 2021, D-orbit will launch its satellite platform carrying six satellites and three payloads from eleven different nationalities. The mission, which will start on a 500 km Sun synchronous orbit (SSO), will go through four phases: satellite deployment, in-orbit demonstration of the payloads hosted onboard, testing of D-Orbit's services, and decommissioning. During the deployment phase, ION will deploy each satellite into a distinct orbit. The release of the six satellites onboard will follow a highly customized plan that defines the moment of release, and the direction and speed of ejection of each spacecraft.
On board, under contract with ISILAUNCH and integrated into a QuadPack from Dutch satellite manufacturer ISISPACE, are W-Cube from Finnish Reaktor Space, a 3U satellite designed to demonstrate the feasibility of using new higher frequency bands for future telecom satellites, Ghalib from Marshall Intech Technology from United Arab Emirates (UAE), a 2U satellite designed for space-based tracking of falcon bird migration, and Napa-2 for the Royal Thai Air Force (RTAF), planned to enhance the monitoring and response to natural disasters, including fires, floods, earthquakes, and landslides.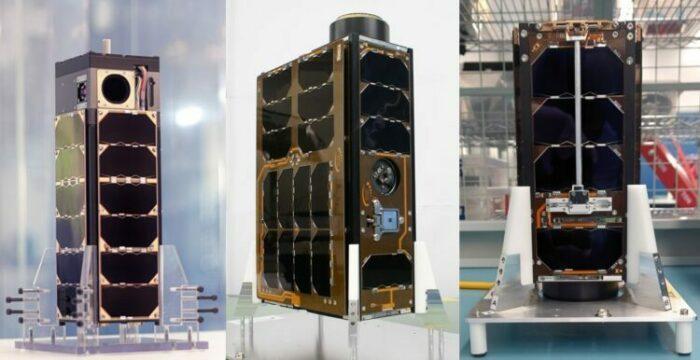 For more information about the ISILAUNCH services, visit www.isilaunch.com.