Early this morning, a flock of 12 Planet SuperDove satellites were launched onboard the Indian Polar Satellite Launch Vehicle (PSLV) on its C47 mission, hitchhiking with primary payload CartoSat-3, to a Sun Synchronous Orbit of around 510 km altitude.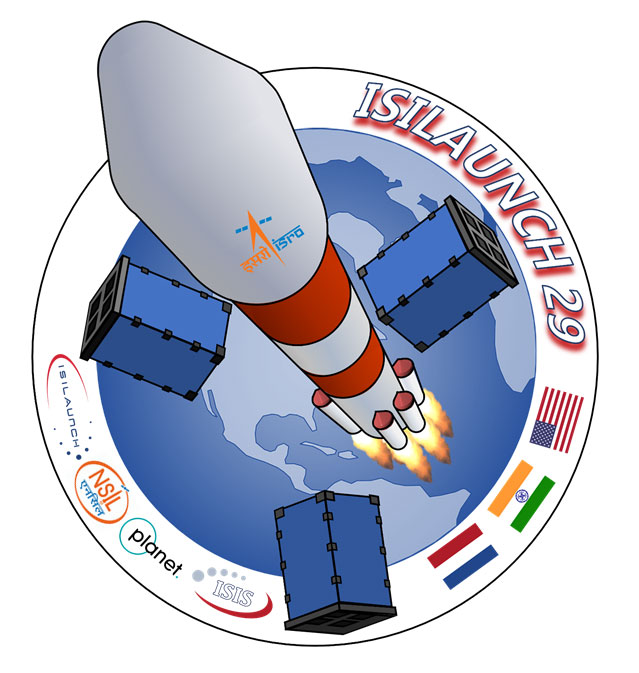 These 12 Planet SuperDoves were integrated and launched in special "3U.XL+" versions of our QuadPack deployers, tailored to accommodate the specific satellite dimensions. Our ISILAUNCH team managed the launch and integration campaign for the customer, including logistics of the satellites to the launch site in India, final checkout of the deployers on-site and integration of the satellites inside the deployers to the PSLV upper stage just last week.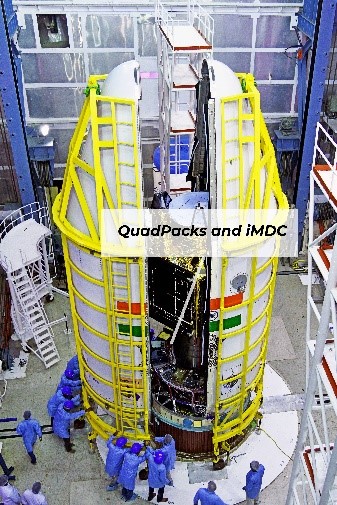 The QuadPacks were commanded by our fully redundant iMDC sequencer, with telemetry provided to the upper stage of PSLV to acknowledge deployment of the satellites, on this mission augmented with visual confirmation by the upper stage on-board cameras. Always a magnificent sight!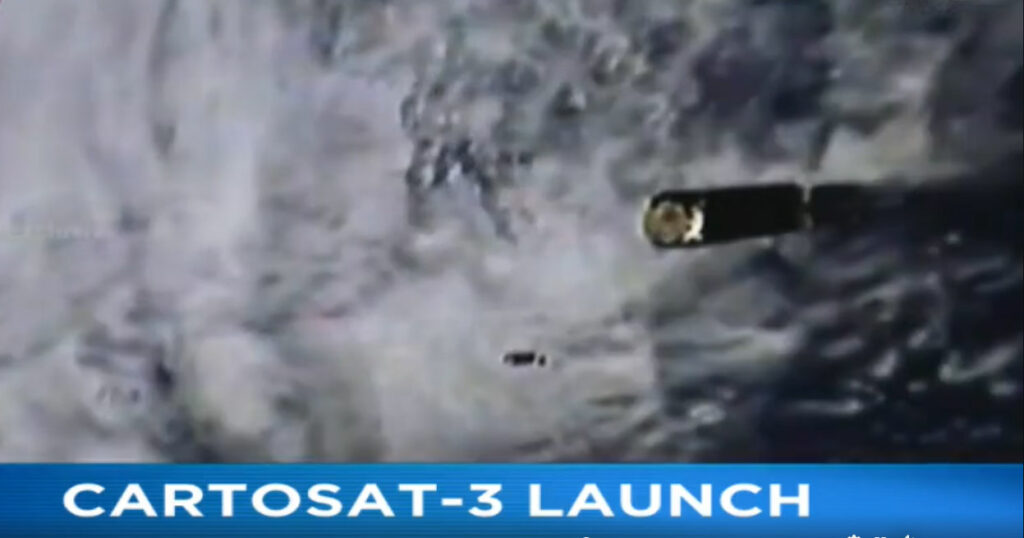 We are proud to have successfully completed yet another ISILAUNCH mission with PSLV – our 10th in ten years, in fact, marking a total of over 250 satellites launched onboard the Indian workhorse launch vehicle alone. We look forward to the next launch early next year!
If you want to know more about our ISILAUNCH activities, visit our website www.isilaunch.com or contact us at info@isilaunch.com.