ISISPACE is proud to report that it has signed an agreement with AVIO S.p.A. for the implementation of the ISIS CubeSat deployment sequencer, for use on the upcoming Vega SSMS proof-of-concept flight.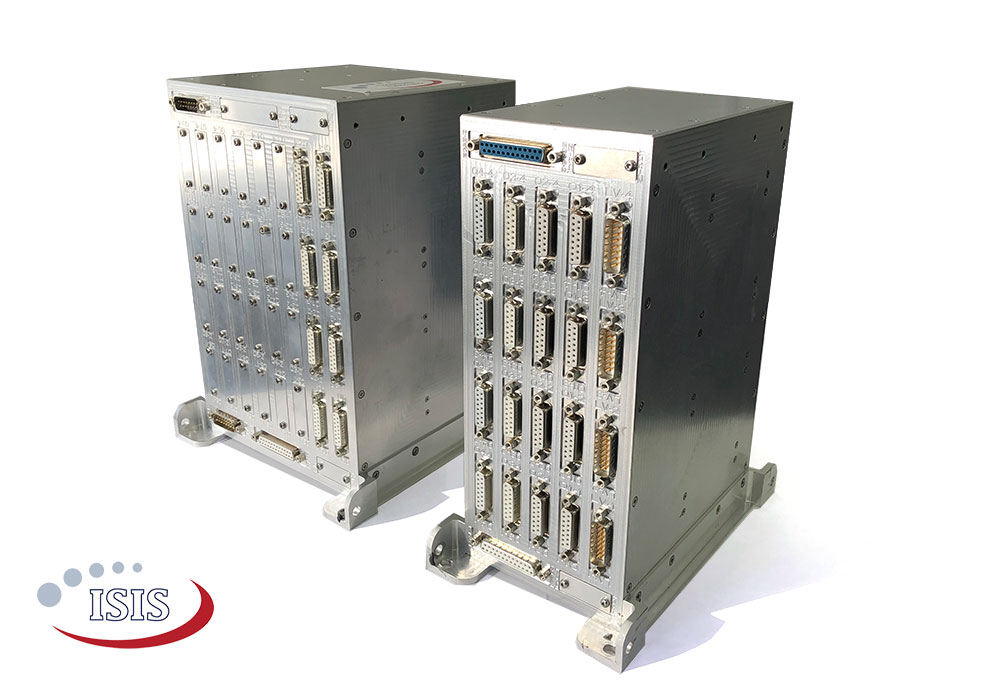 In the scope of this project, ISIS will work together with AVIO and ESA to perform qualification activities for this system in order to qualify it for use on the Vega launcher. The ISIS sequencer has built up considerable flight heritage on other launch vehicles and numerous successful flights over the last years.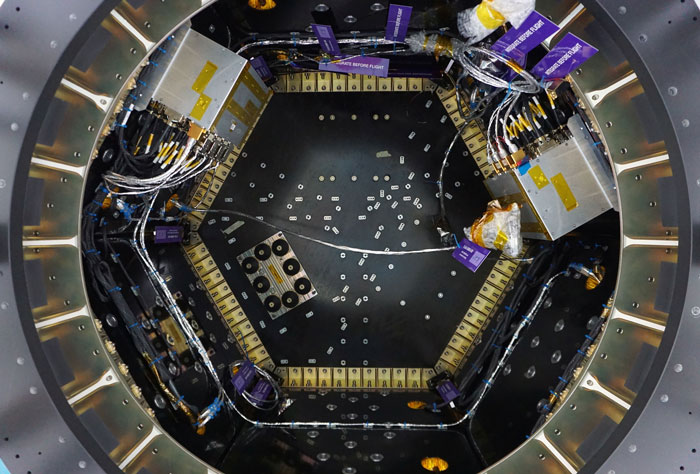 On the Vega SSMS PoC mission the sequencer systems will be responsible for managing the timed deployment activation of all the various CubeSat deployers manifested on this new and exciting Vega mission.
ISISPACE thanks AVIO and ESA for their confidence in its systems and heritage, and looks forward to the current and future cooperation on the Vega launch vehicle family, supporting the European space industry.
The view expressed herein can in no way be taken to reflect the official opinion of the European Space Agency.