We are pleased to announce that ISISPACE and the Royal Thai Air Force completed (RTAF) the handover of the Napa-1 satellite to the RTAF Space Operations Center (SPOC).
Last week, a team of RTAF satellite operators were trained "on the job" in the COVID-19 quarantined area of their SPOC in Thailand, to operate the Napa-1 6U Earth observation satellite, the first satellite of the RTAF.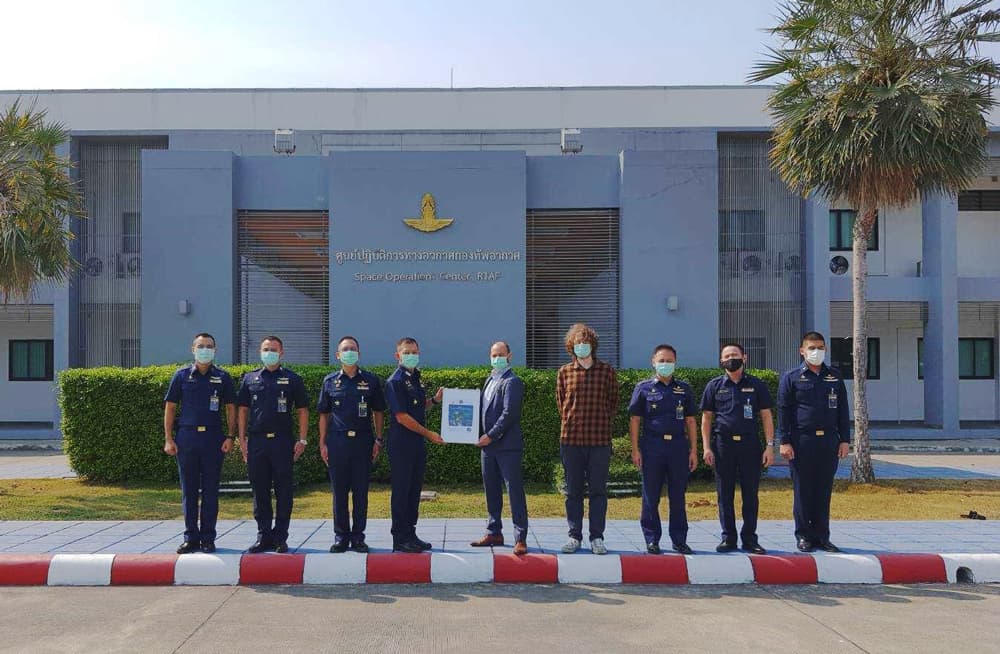 The satellite houses a Gecko RGB Camera as primary payload, creating images with a 39-meter ground resolution, and a demonstrator of the Simera TriScape Camera for images down to 5-meter ground resolution.
With the completion of this training and the Final Acceptance Review, the satellite system, including ground segment, is formally handed over by ISISPACE to the RTAF satellite operators, who have taken over full control of Napa-1.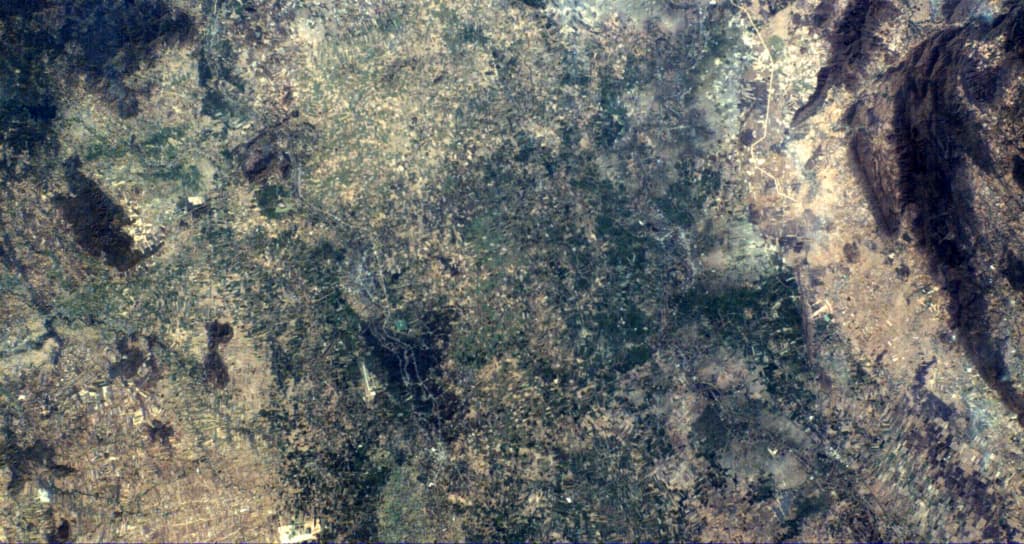 While the completion of this milestone is realized quite a bit later than originally planned due to a delay in launch resulting from launch failure of an earlier flight, followed by the worldwide pandemic situation, postponing the launch of Napa-1 all the way to September 3, 2020, we are very proud to have worked with the RTAF team on this interesting capability building mission, providing the RTAF SPOC with the ability to work with a space asset in their daily operations.
ISISPACE remains under contract for maintenance to the RTAF ground station in Thailand and to provide support to the satellite operations, as required. In parallel, we are working towards completion of the second RTAF satellite, Napa-2, to get ready for soon.