ISIS has been awarded funding from the Netherlands Space Office – an SBIR development contract by the Dutch Ministry of Economic Affairs and Climate Policy, to develop a lightweight CubeSat deployer using advanced 3D-Printing technology.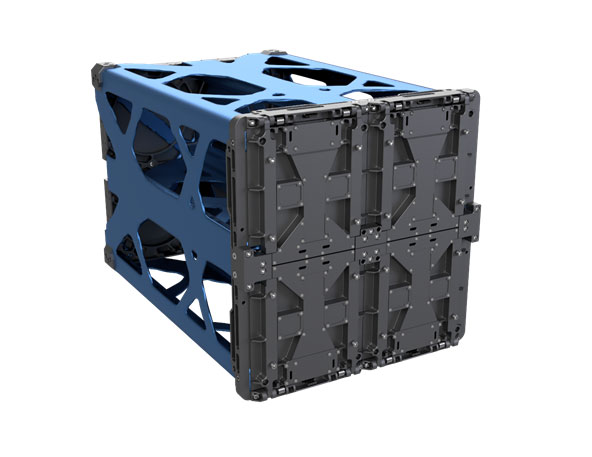 3D printing technology is making its way into the space industry and provides new possibilities to create a reliable lightweight product that can be fully tailored to the need of launch customers. The 2-year project entails the design, prototyping, and qualification of a 3D printed deployer.
The development will be done in conjunction with The Netherlands Aerospace Centre (NLR) Additive Manufacturing Knowledge Center and Wilting Components B.V., a specialist in manufacturing of mechanical structures.