Kourou, French Guiana, May 14, 2020 – After two months of having to interrupt the launch campaign at the Guiana Space Center, French Guiana, due to COVID-19 pandemic situation, our ISILAUNCH team is back in Kourou.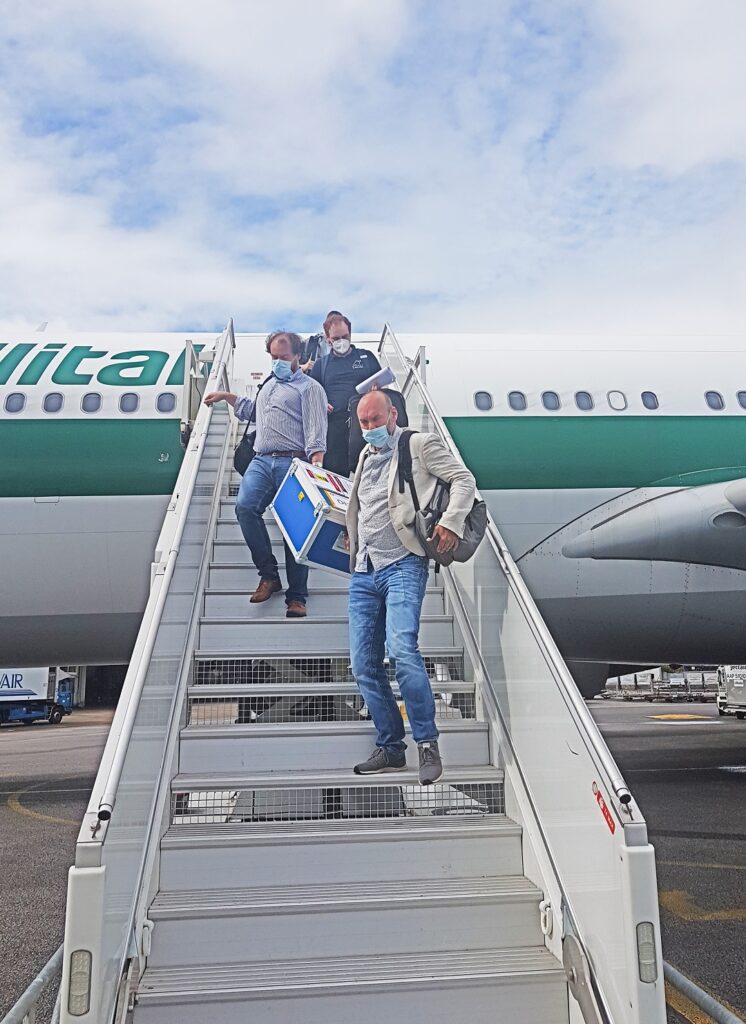 Taking all the necessary health and safety measures, they traveled along with AVIO and Arianespace teams on a special mission to finalize the flight preparation activities on satellite payloads and command sequencers for the upcoming VEGA SSMS POC (VV16) launch.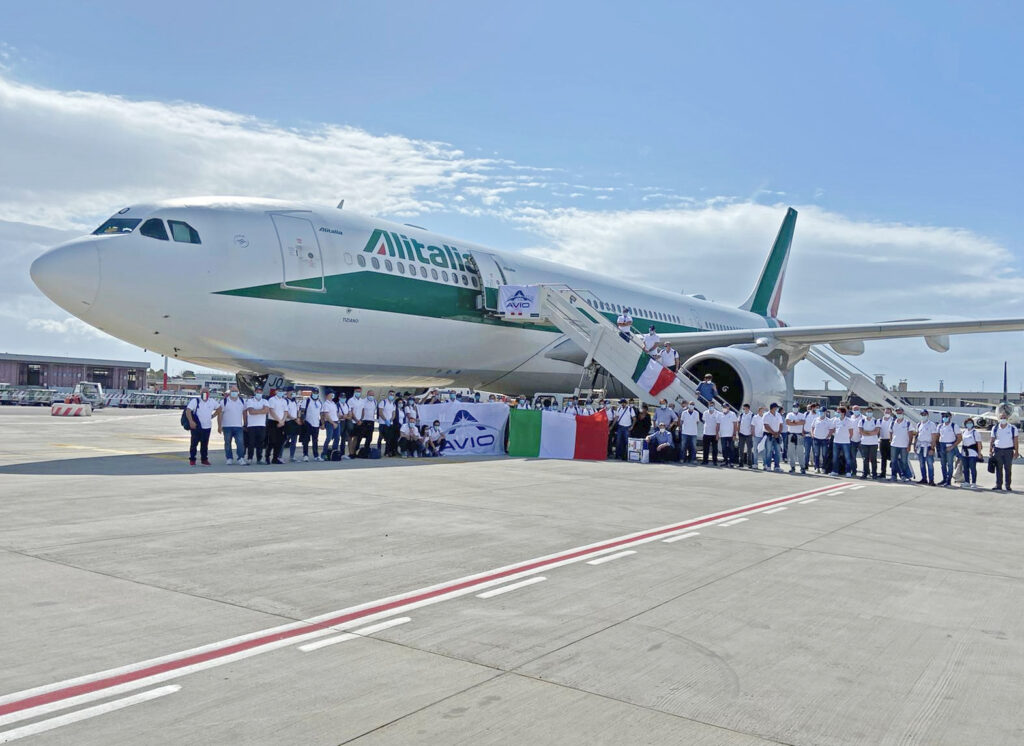 Read more details in this testimonial from the ISILAUNCH team.