Last Wednesday, the 30th of June, was a historical moment for the Royal Netherlands Air Force (RNLAF): the BRIK-II, the first Dutch military nanosatellite, built by ISISPACE, was successfully launched onboard Virgin Orbit's LauncherOne vehicle. The launch vehicle was carried by a modified Boeing 747 called Cosmic Girl and released at 7:47 AM (PT) over the Pacific Ocean.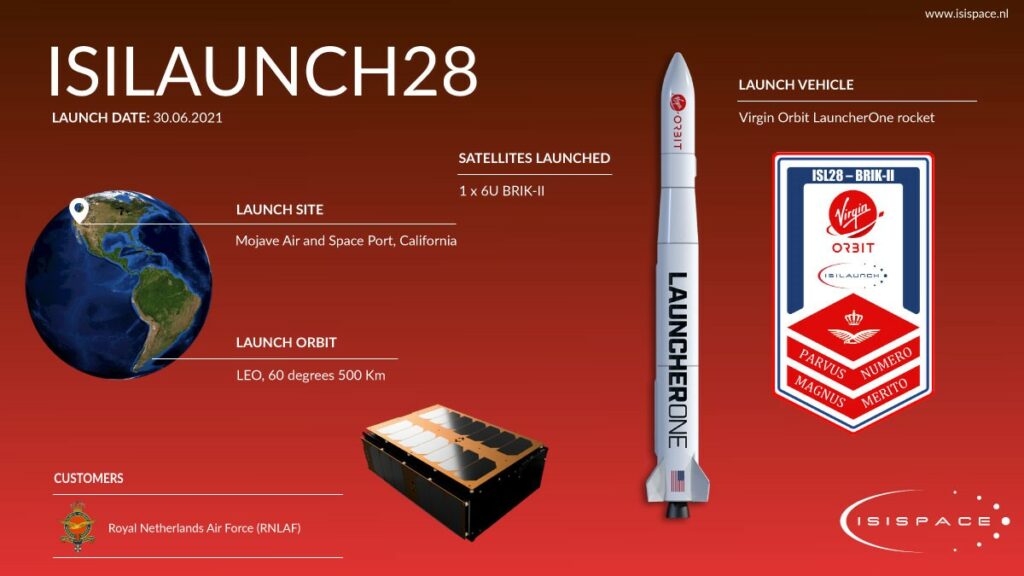 BRIK-II is a technology demonstrator in answer to the investments in the space program of the Dutch Defense, essential to the future safety and security of Dutch society, as described in the Defense Vision 2035. The BRIK II-is the first satellite of RNLAF to demonstrate the potential of nanosatellite technology for military and civil use cases.
ISISPACE has been a major stakeholder in this project, acting as the platform and ground segment designer, integrator and responsible for the launch arrangements and the platform commissioning. The satellite hosts three demonstration payloads. The first one is a store and forward radio, developed by the RNLAF 982SQN, allowing the forces to send secure messages via the satellite. The scintillation monitor, developed by the University of Oslo (UiO) measures ionosphere scintillation, enabling the RNLAF to analyze and determine whether interferences in the GPS and other communication are due to natural events, or by potential adversaries. The third payload is the ESM sensor, developed by the NLR, which allows the RNLAF to detect and analyze the use of radio signals. The Delft University of Technology was involved in the project as an adviser to the RNLAF.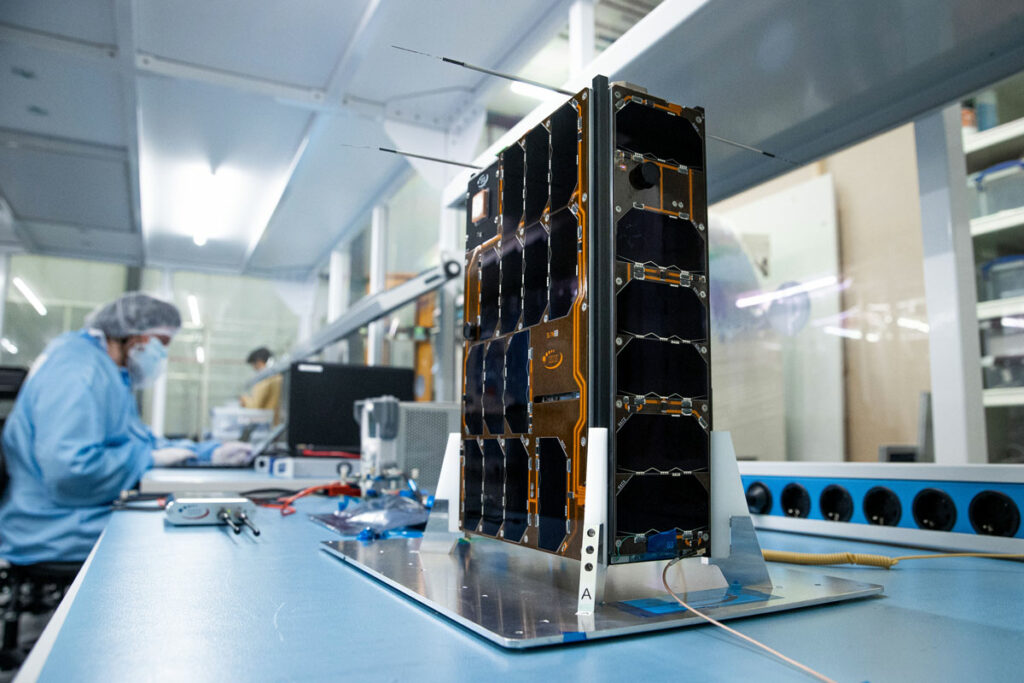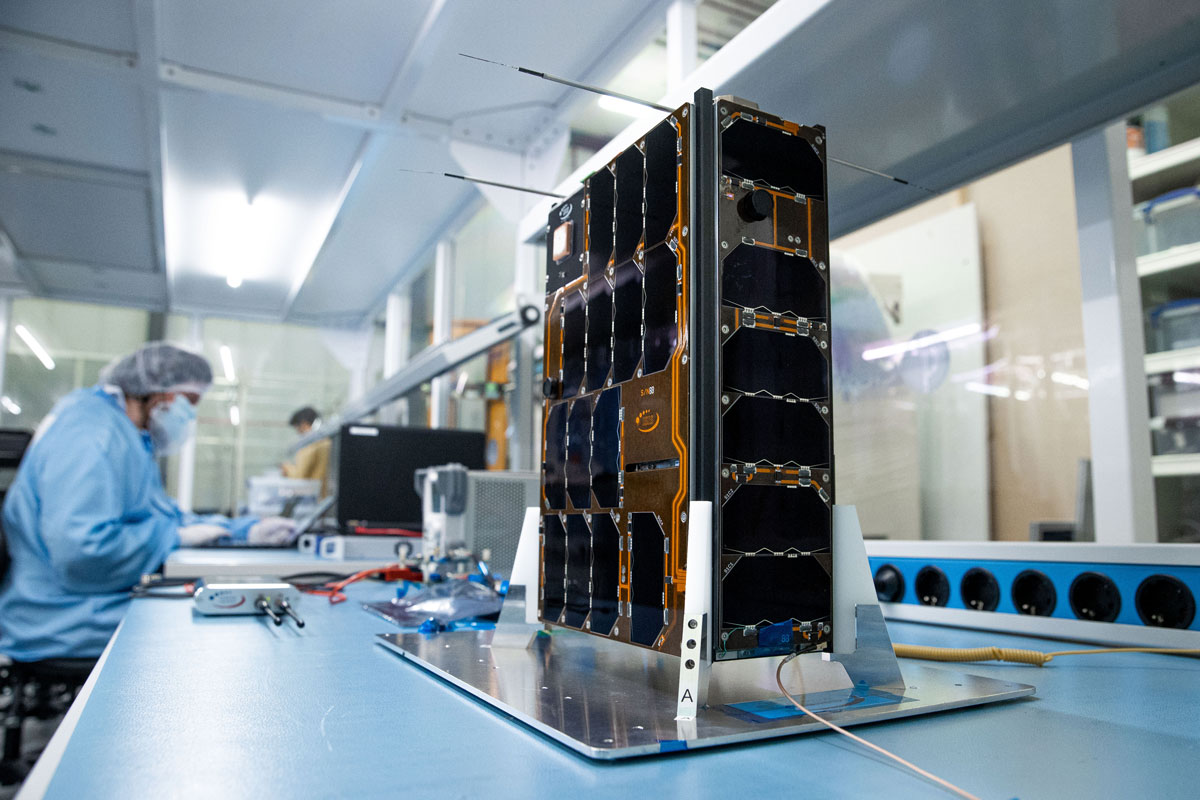 First signals for BRIK-II were received the same day, confirming strong health and excellent communication conditions with the satellite. Within a day, the team was able to start the commissioning of the first systems, which will be continued in the coming week. It is expected that the satellite will be ready for payload commissioning before the end of the month.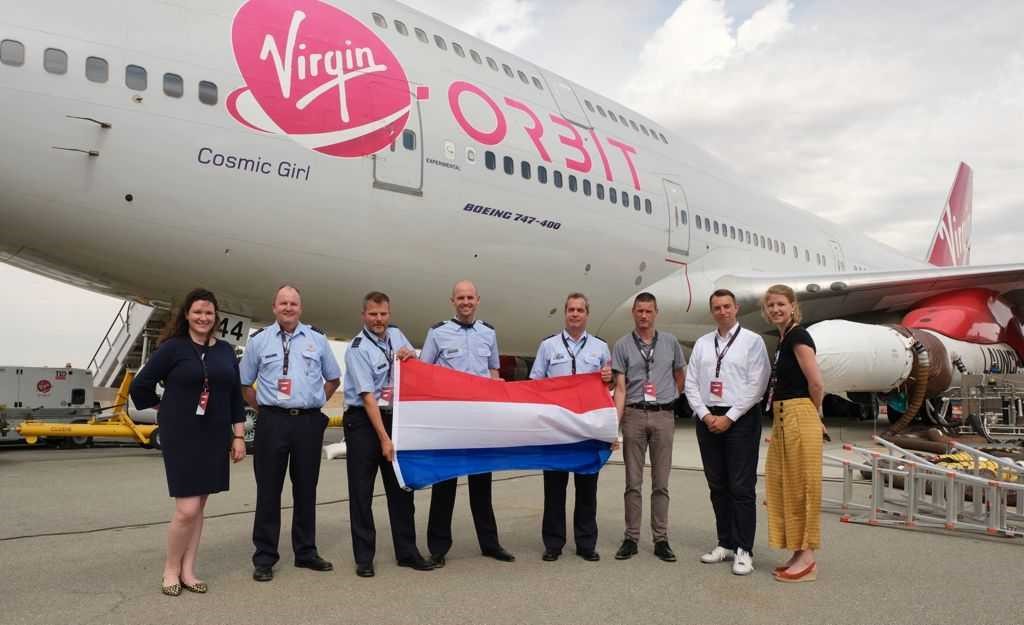 In 1913 Marinus van Meel built 'The BRIK' which was the first aircraft for the 'Luchtvaartafdeeling' (nowadays known as Royal Netherlands Air Force) in Soesterberg. To commemorate his pioneering spirit, the first nanosatellite gets the honourable name of BRIK-II. Would you like to know more about the historical "BRIK"? Check out the video: https://youtu.be/4Frou4wSJUc