Less than a few minutes before watching SpaceX's Falcon 9 rocket lifting off, it's time to reflect on our ISILAUNCH36 mission and to highlight how it is different from the previous ones we've been managing. The launch, scheduled for this Thursday, 13th January, at UTC 15:25, will occur at the Cape Canaveral Space Force Station (CCSFS), where over 100 satellites will be deployed into a Sun-Synchronous Orbit (SSO). Out of this total, 66 are part of the ISILAUNCH36 mission.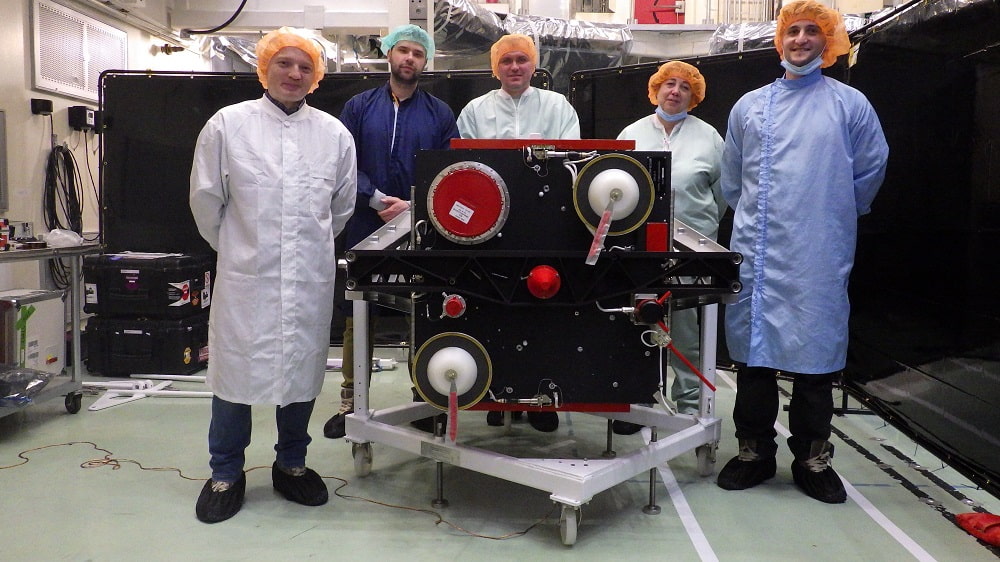 For this campaign, we were responsible for a variety of activities including the design and the development of special interface adapters, platforms, and equipment, launch preparation and integration activities, ensuring that all of them would be ready to be launched on time.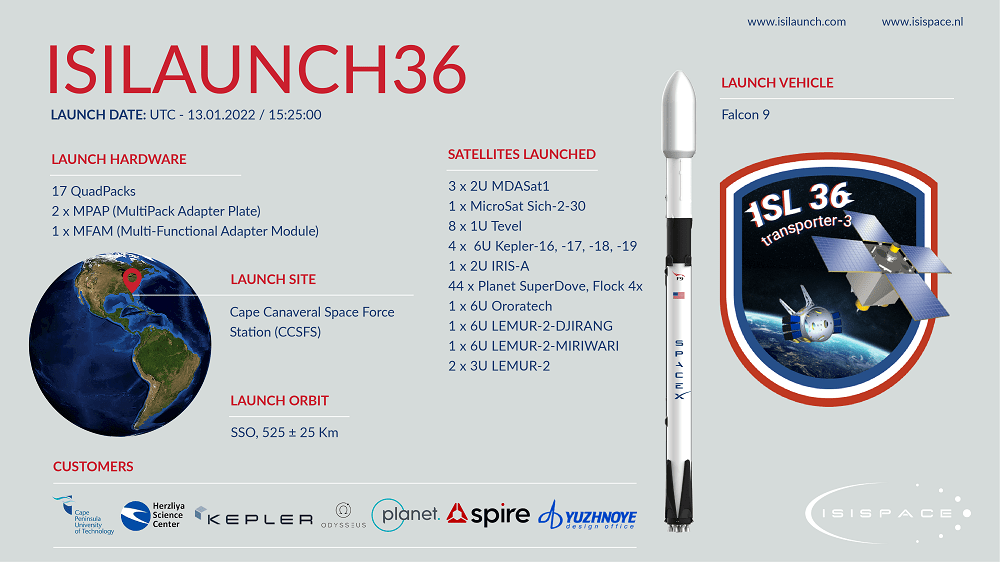 Our team was responsible for the integration of three ports on the EELV Secondary Payload Adapter (ESPA) ring of Transporter-3. The first one was intended for accommodating Sich-2-30, a 160 kg class microsat, on behalf of our customer Yuzhnoye State Design Office of Ukraine, for which our team was responsible for launch contracting, a fully custom launch adapter structure and the launch integration campaign.
The other two ports are to accommodate 44 of Planet's SuperDove 3U-XL+ Flock 4X satellites, along with a total of 21 satellites under a contract between ISILAUNCH and different customers.


Two MultiPack Adapter Plates (MPAP) were built to accommodate the 17 QuadPack deployers integrated during this mission.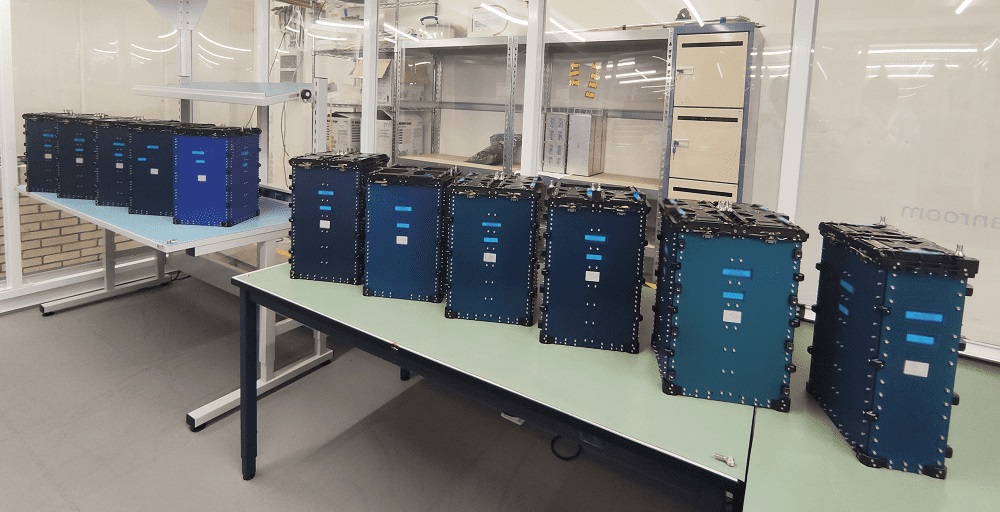 We are very grateful for all our customers to work with us and trust us again for the launch services of their satellites. We look forward to the launch!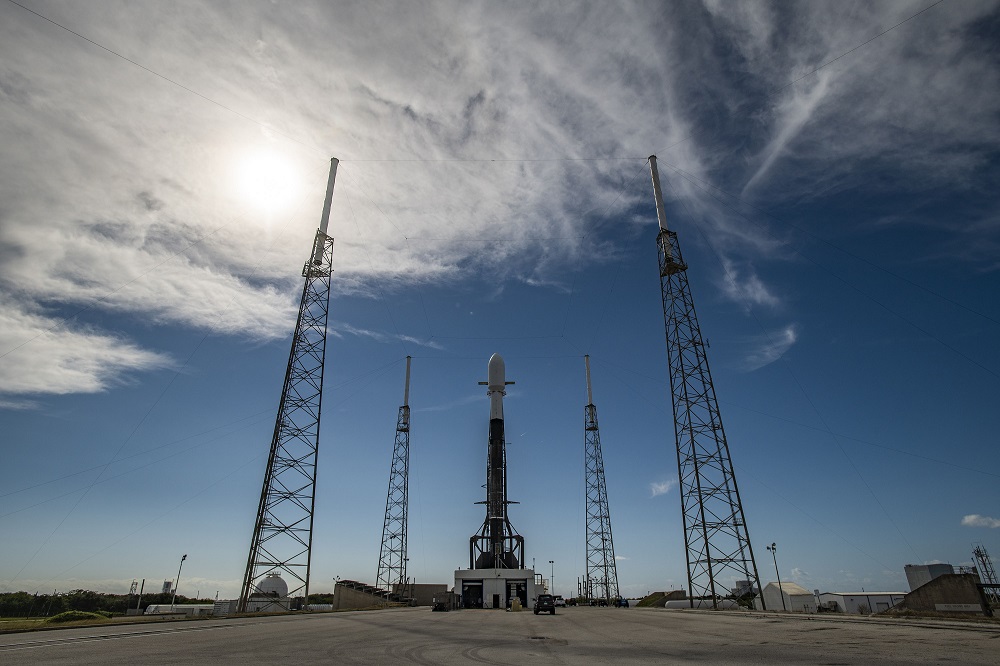 Some testimonials from our customers
"South Africa is excited to be part of the SpaceX ISILAUNCH36 mission. In a first for the country's space industry, three locally produced nanosatellites will be launched into space today. The first Maritime Domain Awareness Satellite constellation (MDASat-1) will focus on monitoring the country's oceans. This is a significant development for South Africa, marking the first launch of a satellite constellation developed entirely on the African continent. This milestone further cements South Africa's position as an African leader in small satellite development and will help the country to capture a valuable share of a niche market in the fast-growing global satellite value chain. We look forward to working further with SpaceX in the future" – Dr Mmboneni Muofhe, Deputy Director-General of Technology Innovation at the Department of Science and Innovation/Cape Peninsula University of Technology (CPUT)
"The launch of the IRIS-A from SPACELAB, National Cheng Kung University (NCKU), Taiwan is another collaboration between NCKU and ISILaunch. The SPACELAB is devoted to the advance of space engineering education and scientific research. The IRIS-A CubeSat is a 2U CubeSat that aims to perform a space internet-of-thing (IoT) demonstration together with validation of space components including the GPS receiver from the National Space Organization (NSPO). The team members of the IRIS-A are NCKU, National Chi Nan University, Air Force Institute of Technology, Liscotech System, and Letscom International. The IRIS-A mission is primarily supported by the Ministry of Science and Technology (MOST) and NCKU. The IRIS-A CubeSat will be a baseline platform for future IRIS missions. The team is very grateful for all the sponsors, partner universities, and companies, we are hoping for the successful launch and operation of the IRIS-A CubeSat" – SPACELAB Professor, Jyh-Chin Juang
"Kepler and ISILAUNCH have worked together successfully on previous launches and we look forward to adding today's to that list. The team at ISILAUNCH continue to be excellent partners in all aspects of the integration and launch process and help simplify this critical part of our constellation deployment." – Jared Bottoms, Director, Space Systems at Kepler Communications
"Today's mission with ISILAUNCH and SpaceX marks a significant milestone for Spire – we launched our first 6U nanosatellites to join our diverse and resilient constellation of more than 150 3U total nanosatellites launched to date that help Spire deliver incredible data for our customers. ISILAUNCH was an important part of helping our latest Space as a Service"' customers get from a vision for their mission to on-orbit within a few months of contract signature." – Robert Sproles, Sr. Director – Constellation Planning and Operations, Spire Global