Flight proven platforms
As every mission is one-of-a-kind, we have focused on a CubeSat bus design that enables the right balance between performance, flexibility, payload compatibility, reliability and cost. The ISISPACE CubeSat Platforms are flight proven and cost-effective, enabling rapid development and a reduced time-to-orbit. Our platforms deliver the performance required for a wide range of applications; from satellite-based Automatic Identification System (AIS), to Earth Observation (EO), training/capacity building, astronomy and microgravity research missions. Designed to generate low Electromagnetic Interference (EMI), extensive Electromagnetic Compatibility (EMC) testing is performed on every platform during the assembly, integration and verification phase to ensure compatibility between payloads and subsystems. The platforms are therefore perfectly suited for hosting radio-frequency payloads such as Internet-of-Things (IoT), Signals Intelligence (SIGINT), air traffic monitoring (ADS-B), AIS, VDES and more. With our team delivering a pre-integrated platform, your team can focus on the payload and mission preparation - accelerating your launch.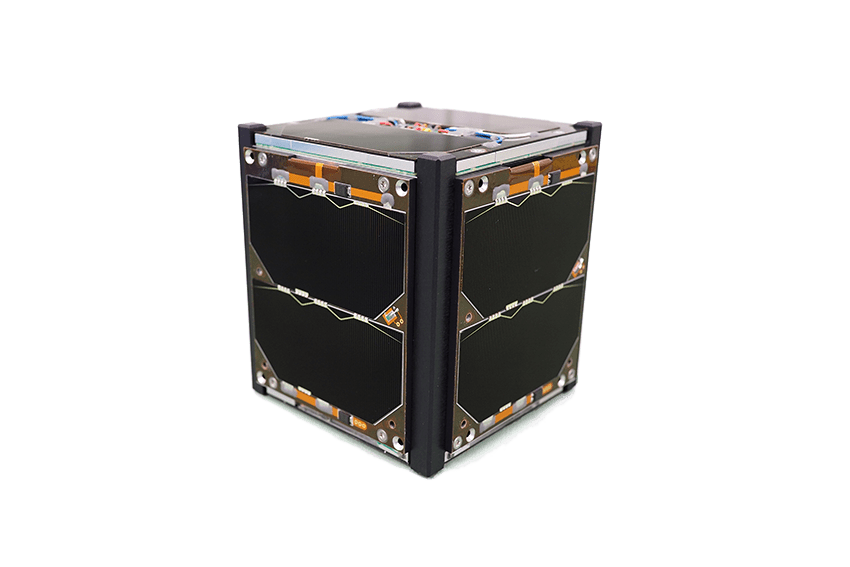 The 1-Unit Cubesat Platform integrates reliable, off-the-shelf subsystems with successful flight heritage into our most compact form factor. Providing reliable performance at a low cost, it supports academic projects, in-orbit demonstration missions and radio experiments. With the 1-Unit platform delivering the power, structures, antennas, communications and on-board computer, your team can focus their efforts on payload development and operations.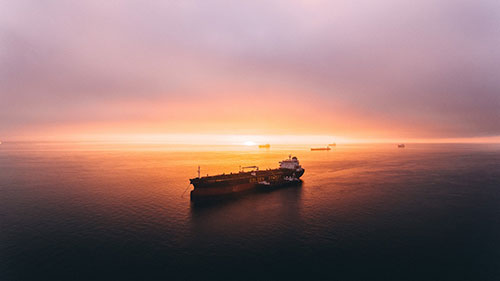 Ship tracking
Payload:
ISIS AIS Receiver
Low power consumption <2W
Flight heritage since 2013
Bus configuration:
Basic Bus and Advanced Bus compatible
Software available upon request
Recommended bus: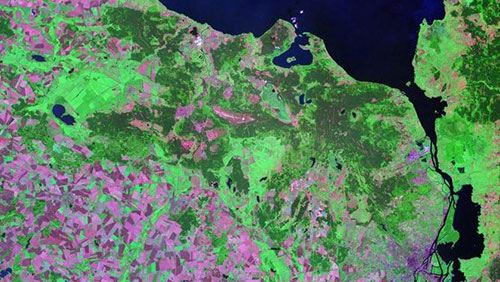 Earth Observation
Payload:
Visible/ Multispectral images
GSD: 30m
Flight heritage since 2017
Bus configuration:
Advanced Bus compatible
Software available upon request
Recommended bus: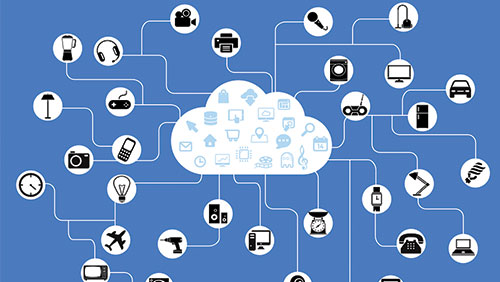 IoT/M2M
Payload:
Configurable receiver
High power capabilities
Enabling on-board processing

Bus configuration:
Basic Bus and Advanced Bus compatible
Software available upon request
Recommended bus: