Launch your career into space!
At ISISPACE we bring together, skilled and creative people to work in a multidisciplinary environment. We like to hire, develop and retain the best talent and skills, irrespective of your background. Our people come from all over the world, including senior management.
We greatly encourage new ideas and are open to suggestions from all employees on how to make ISISPACE a better company. Professional growth brings value to you, your colleagues and the company. Therefore, we promise not just a job, but a career. A career at ISISPACE means working in a very stimulating and challenging environment and allows you to develop yourself in a variety of roles. Depending on your own interest and qualifications, you can have a career in technology, either as a specialist or a generalist. Alternatively, there are opportunities in a managerial or project management role.
Above all, ISISPACE is a company with a lot of dedicated people that are fun and pleasant to work with. We are a very down to earth organization while at the same time being a global leader in the field of nanosatellites.
At this moment, our main focus is directed towards our current projects. This means that, for now, we are looking to fill specific vacancies only. We are not able to process any open applications that are not directly addressed to one of our posted vacancies. Thank you for your interest and understanding, and hopefully, we'll meet in the future.
Job openings and Internships
Benefits
We know that all of us have lives beyond the office and we want to be sure that we enjoy them to the fullest. We offer competitive salaries, excellent work-life balance, snacks and drinks, a great workplace and endless fun with colleagues. Check out our exclusive perks!
Pension plan for all employees over 21 years of age
The premium is fully paid by ISISPACE and includes coverage of partner and children.
A 40-hour week, with flexible work hours
Since excellent work-life balance is one of our main goals, working arrangements that take into account an individual's personal needs are always possible.
Variable end-of-year bonus of up to 8%
Based on both the company's and individual performance, we offer an end of the year bonus of up to 8%.
Commuting allowance of € 0,21 per kilometer
Whether you come to the office by bike, public transport, or car, we offer a commuting allowance of € 0,21 per kilometer.
30 paid vacation days (including national holidays)
Whether you are a traveller or you enjoy staying at home, everybody needs some time off.
All employees are entitled to a holiday allowance of 8% of the gross salary.


Internal training programs, full or partial reimbursement of a training
We offer a broad range of personal training that can be tailored to your specific personal needs and interests, as well as a number of courses and training aimed at the entire organization.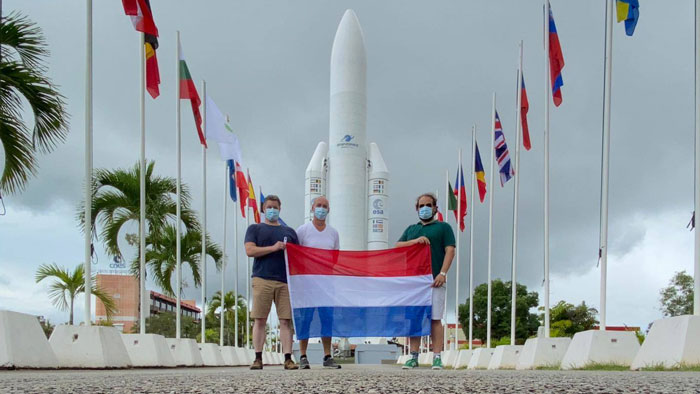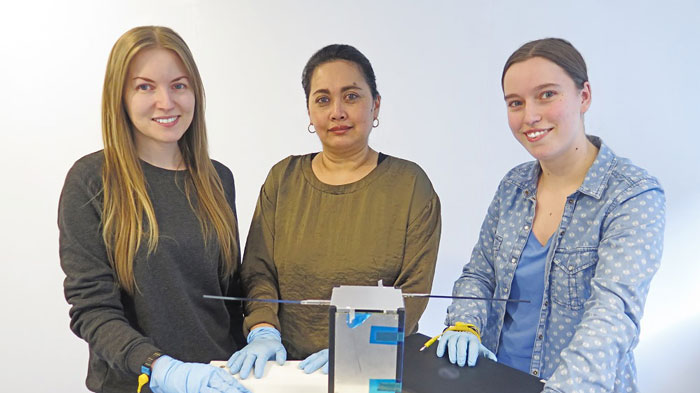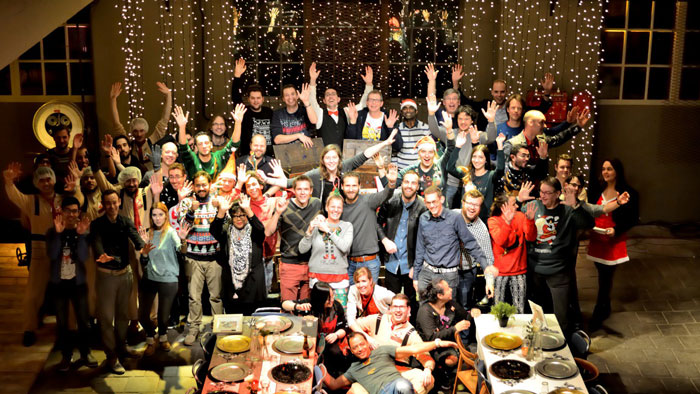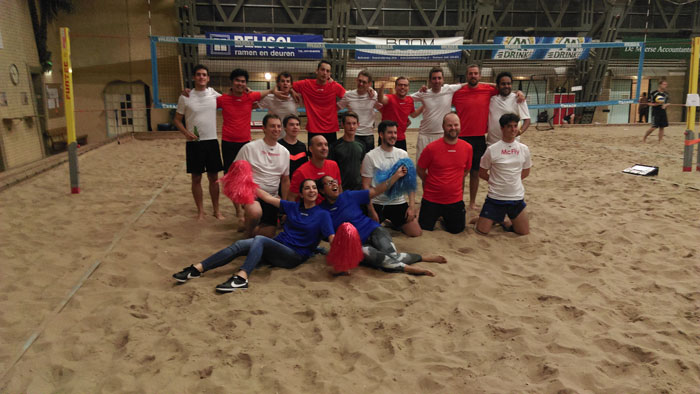 Even if there are no specific job openings or internships posted on our career page, we are always on the lookout for talented and passionate people. We strive to build up a balanced team of specialists and generalists, juniors and seniors in our various specialized teams (Space systems engineering, mechanical engineering, embedded software, RF and electronics engineering, attitude and orbit determination and control, and assembly integration and test). In particular, experienced assembly technicians, AIT engineers and embedded software engineers with small satellite experience are always welcome to apply. So, if you do not find the job you are looking for among our current vacancies or internships, you can always send us an open application at 
recruitment@isispace.nl.