ISIS - Innovative Solutions in Space B.V.
ISIS - Innovative Solutions In Space BV is the technical heart of the group in which engineering, R&D and facilities come together. Our main technical facility is located in Delft, close to the campus of Delft University of Technology, partner SME's and other research institutes. The company is focused on nanosatellites and miniaturized system development and has the following focus areas:
Nanosatellite development
Turn-key mission design
Satellite and component Manufacturing, Assembly, Integration and Verification
Experimental mission operations and test.
As of 2012, ISISPACE has a local branch office in South Africa, where part of the activities take place.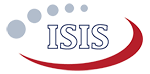 ISL - Innovative Space Logistics B.V.
ISL - Innovative Space Logistics (ISILAUNCH) was founded in 2009 to become the focal point of all launch services activities at ISISPACE, just before the first launch campaign took place in September 2009. ISILAUNCH is focused on the provision of regular launches for CubeSats, nanosatellites, and microsatellites and provides launch brokering services, technical consultancy, launch adapters and dispensers, flight certification testing and launch insurance services to a broad range of customers.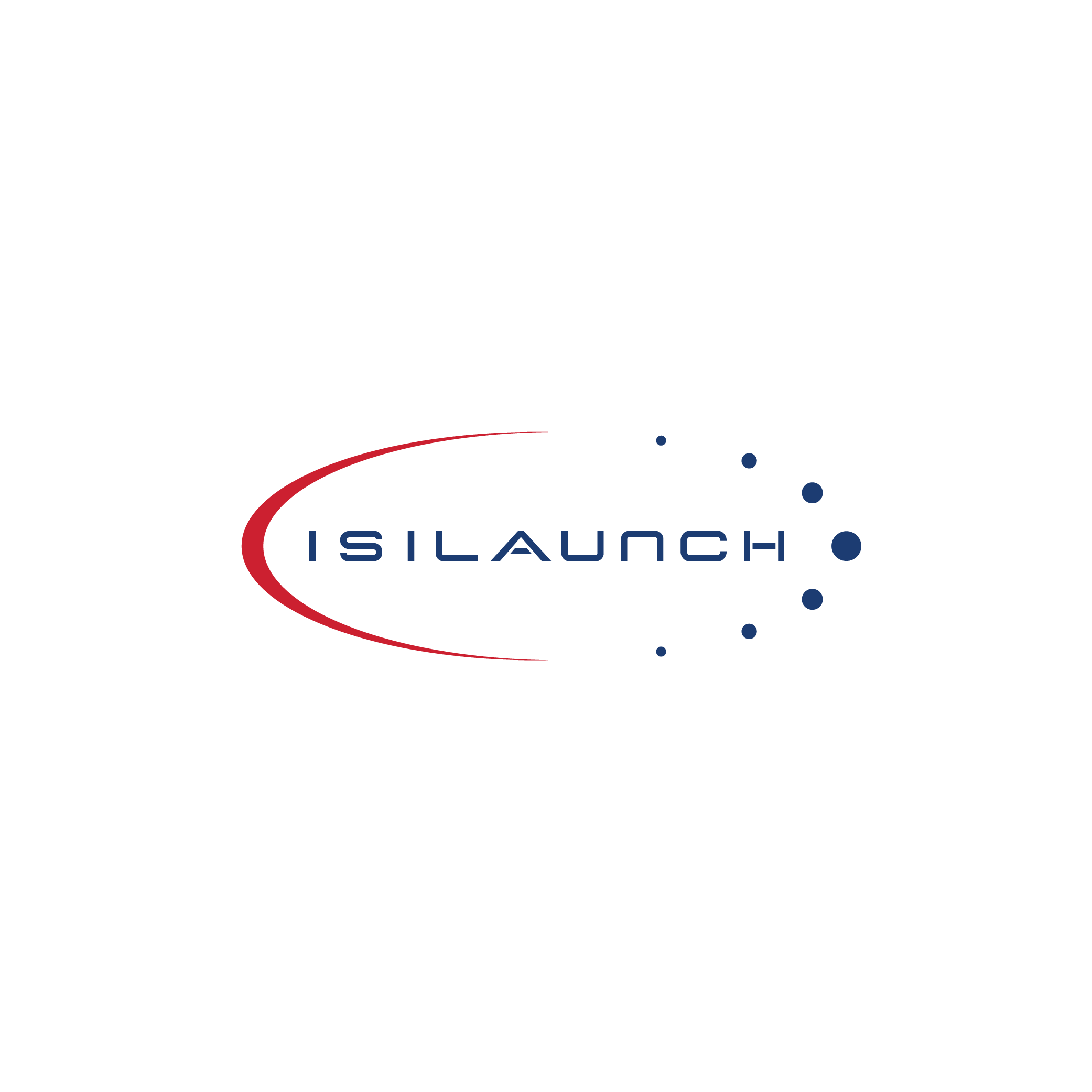 IDS - Innovative Data Services B.V.
IDS - Innovative Data Services BV was set up in 2009 as a result from developments in miniaturized telecom payloads at ISISPACE. This subsidiary company aims to develop net operational services based on networks of nanosatellites. It's first commercial application is focused on ship traffic monitoring using a network of small satellites carrying ISISPACE satellite AIS receivers for the reception of ship position messages from space. The company has an office in the European Space Incubator in Noordwijk, The Netherlands, on the campus of the main technical site of the European Space Agency, ESTEC.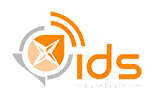 CubeSatShop.com
Since 2009, ISISPACE operates CubeSatShop.com, an online portal for off-the-shelf CubeSat and nanosatellite components. The website serves as a one-stop-shop for prospective nanosatellite team with technical information as well as price information. Products from ISISPACE and various other CubeSat vendors are available through the site. Co-located with ISISPACE in Delft, CubeSatShop.com can rely on the heritage and experience of the ISISPACE engineering teams for customer support and detailed technical questions.