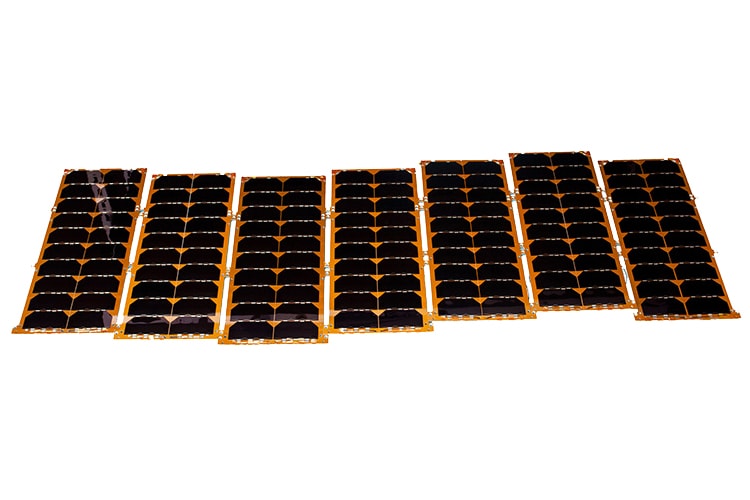 With our integrated assembly, integration and verification capability, we offer fully custom solutions including the manufacturing of customized mechanical parts, electronics assemblies, and more complex, multidisciplinary flight hardware such as deployable solar arrays. Our services are available for one-off builds such as scientific instruments and payload interface units or for scale production. This includes spacecraft avionics, launch and ground equipment, as well as (scientific) payloads for specific missions including software-defined radios and low-frequency radio receivers and payload control electronics. Together with our extensive network of partners, we can also offer customized optical payloads.
Building on our qualified components and elements, we can modify existing designs for special purpose fits. Taking advantage of the modular design philosophy to adapt the sizing, operating constraints, technical compliance and environmental survivability of subsystem and platform/bus elements.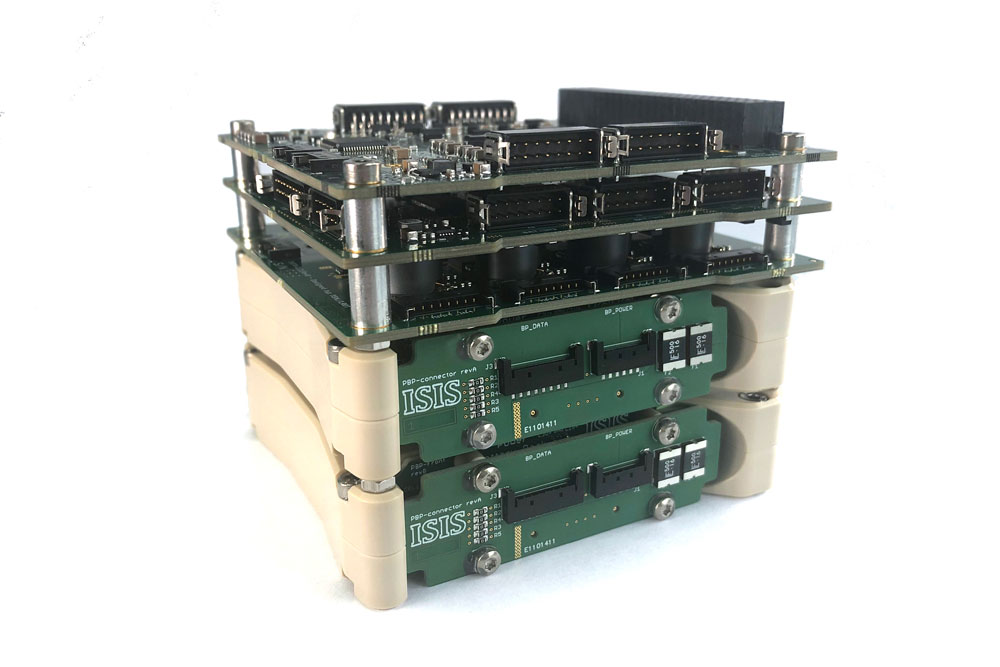 A key strength in Antenna and RF PCB design expertise for telemetry, tracking and command. With additional development towards navigation, communication and software-defined radio solutions.
Leveraging commercial microelectronics and advancements in semiconductor technologies for reliable and efficient electronics design. The backbone of our technology stack, in combination with electromechanics and mechanisms.
Satellite and deployer mechanisms are a speciality within our company, we build hundreds of such mechanisms for satellites and launch interface hardware every year.