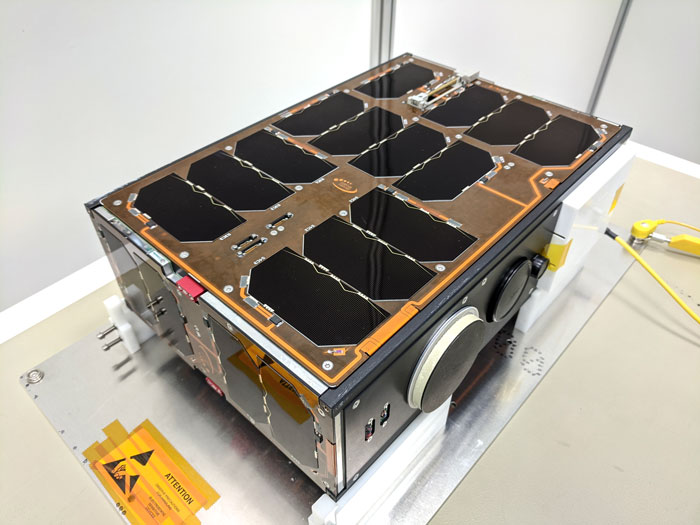 We can develop the intended payload for the spacecraft using our own payload development team or by teaming up with specialized partners. Our multidisciplinary team is available to support most payload accommodation requests and we have several cooperation agreements with specialized organizations that develop miniaturized optical payloads if required.
Over the past years, ISISPACE has successfully developed a number of RF payloads for missions and has a strong track record in the development and accommodation of technology demonstration payloads onboard CubeSats.
Alternatively, we can assist our customers in placing their own miniaturized payloads into our spacecraft, something that is a core competence of our turnkey missions team. ISISPACE has a number of building blocks available for payload interfacing including data, power, mechanical and thermal interfaces.