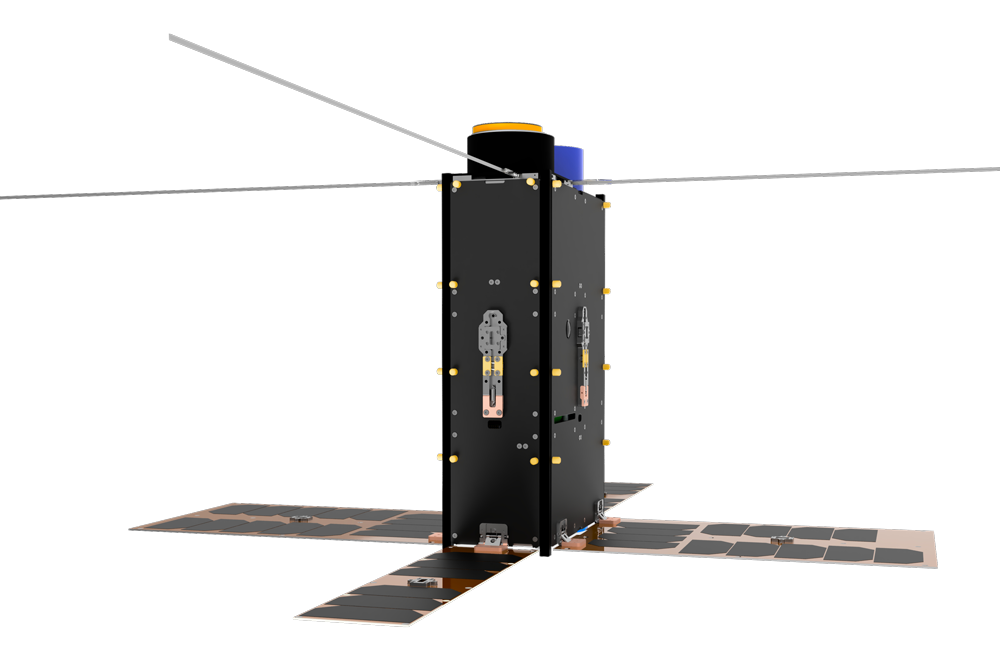 There are many aspects to address when implementing a space mission, from technical design and implementation to operations planning, logistics, insurance and data dissemination.
ISISpace implements small satellite missions for customers for more than a decade and typically supports customer programs across the entire life-cycle, from initial mission concept design to satellite end-of-life and disposal.
Our satellite solutions address many different applications domains and our turn-key solutions are tailor-made for the customer and specific end-use of the system.
Standardized building blocks
Different space missions contain similar building blocks in terms of satellite hardware, ground segment, launch solutions, operational concepts and end-to-end software. Our mission designs are relying on these standard elements for robust, timely and affordable implementation programs while leaving ample room to tailor the system to the specific customer needs.
By using our experience and modular satellite design and standard mission building blocks, our satellite missions team is able to deliver small satellites ready for launch in 6 to 15 months.